Performances for the night include:
The premiere of our 3D projection mapping presentation of "'Twas the Night Before Christmas" at the William Conner House. The show will be on rotation every 10 minutes starting at 6 p.m. through 9:20 p.m.
Enjoy Frosty's Skating Rink, our socks-only skating rink!
Blitzen's Bandstand performances throughout the night feature a revolving roster of local performers at Café on the Common.
Trinket Puddingmoon will be waiting for your arrival at the North Pole Village. Find out if you have been naughty or nice! Then, grab a selfie with Santa before enjoying your time in Prairietown for "Holidays from Around the World," our old-fashioned crankie show at the Potter Shop Kiln Shed. Performance times are at 6:45 p.m., 7:45 p.m., and 8:45 p.m.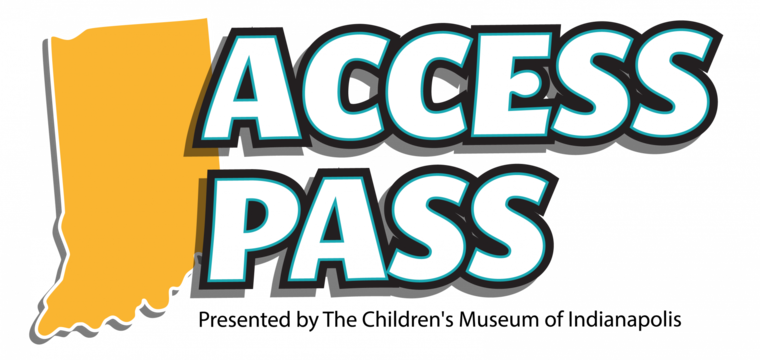 Discounted tickets are available for Access Pass cardholders. Note that you must be logged into your Conner Prairie online account that has been registered with a valid Access Pass to purchase Access Pass tickets to this event online.
If you have not already done so, you must register your Access Pass card and setup your online Conner Prairie account. Once registered, you will be able to login and purchase tickets online for future visits. Access Pass tickets are also available for purchase upon arrival while supplies last.
Click here to apply for or renew an Access Pass. (Applications are reviewed within 5 business days.)
Click here to register your existing Access Pass card with Conner Prairie and setup an online account. (Accounts are processed within 3-5 days.)
For more information about the Access Pass program, click here.